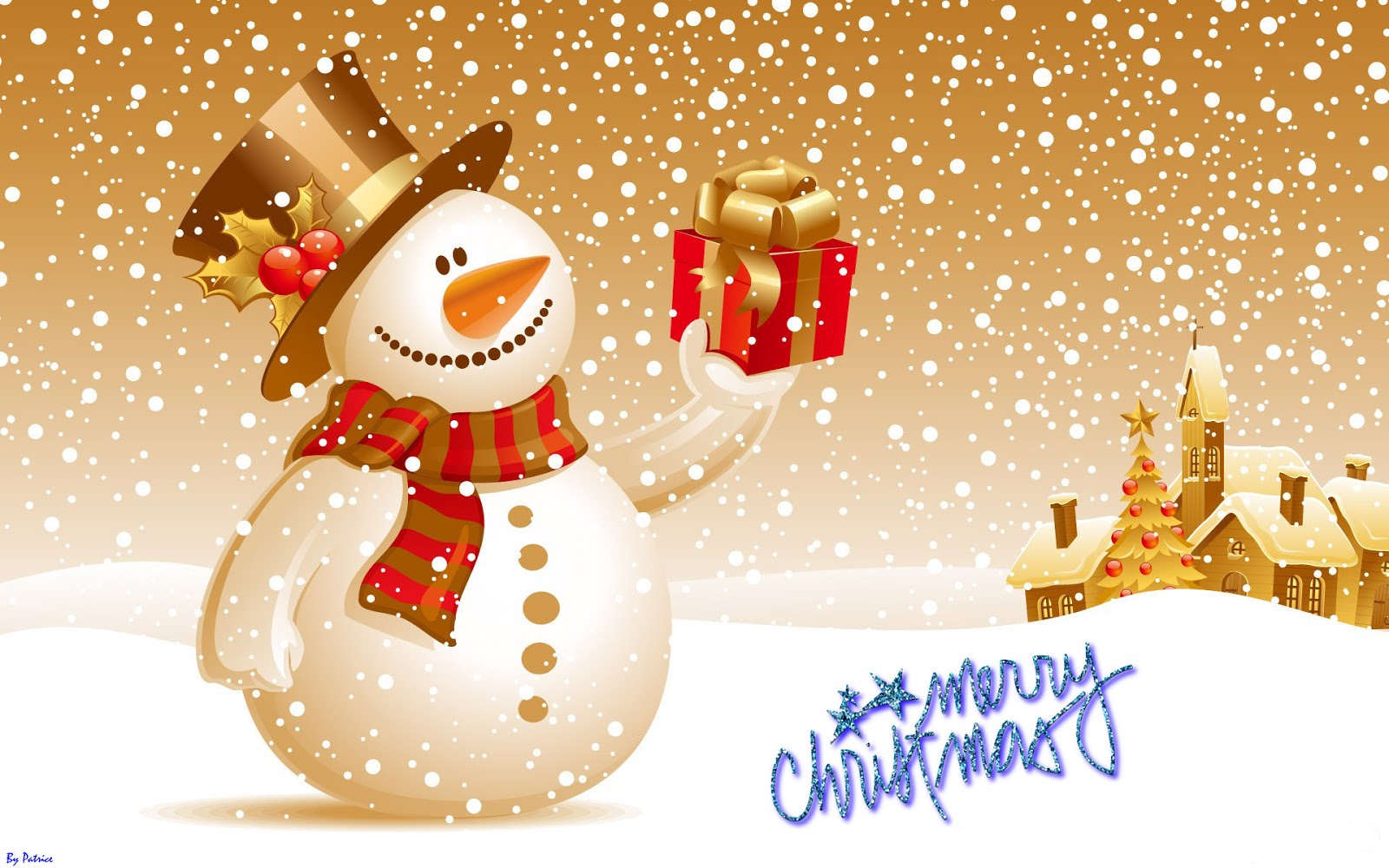 To my Defenders of the Realm,
I want to thank you for your continued support throughout the year. It's been one of great development. I'm very excited to finally unveil Star Mage to the public. It's been three years in the making and I expect it to be absolutely amazing.
We have some other goodies cooking up for 2014 as well – including breathing some life into the Vampires of Serial – The Vampire Series – which will be re-branded to a new name that will be announced after the first of the year.
I still have work ongoing with Joseph Arnold to bring Ancient Rising to graphic novel form.
Plus, some new story ideas I might want to explore.
Finally, I'd like to wish each and everyone one of you who have supported me throughout the year a very happy holidays and for those of you that are of the Christian faith – a very Merry Christmas.
Sincerely,
JC De La Torre
Our latest episode is up! Listen below or subscribe through iTunes!
In this episode, the three part investigation into the privatization of space begins. Will it be possible to book a flight to the moon in our lifetimes? Does Mr. Creature have the RIGHT STUFF to be an astronaut? Why is Mr. Flask hunting rabbits? All these questions and more will be answered in this exciting episode.
The post Episode 4 – Privatization of Space Investigation Begins appeared first on Transmissions From Atlantis.