SPAM from JC De La Torre.com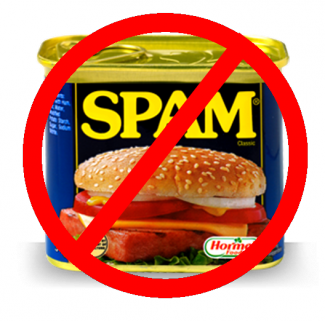 I would like to apologize for the mountain of emails that may have been generated from JCDeLaTorre.com. We have a very strong Anti-Spam policy on our site and due to accidentally pproving multiple pending posts, there was a significant amount of emails generated.
To combat this and prevent it from continuing, I have unsubscribed all members of our mailing list. I know some of you were impacted and for that I am truly sorry. It was not my intent to fill your mailboxes with our emails.
Hopefully you should not receive any more emails from us.
If you'd like to continue to get the latest info on our site, feel free to subscribe to our RSS feed or follow us on Facebook and Twitter.
Again, very sorry for any inconvenience this may have caused you.
Sincerely,
JC De La Torre